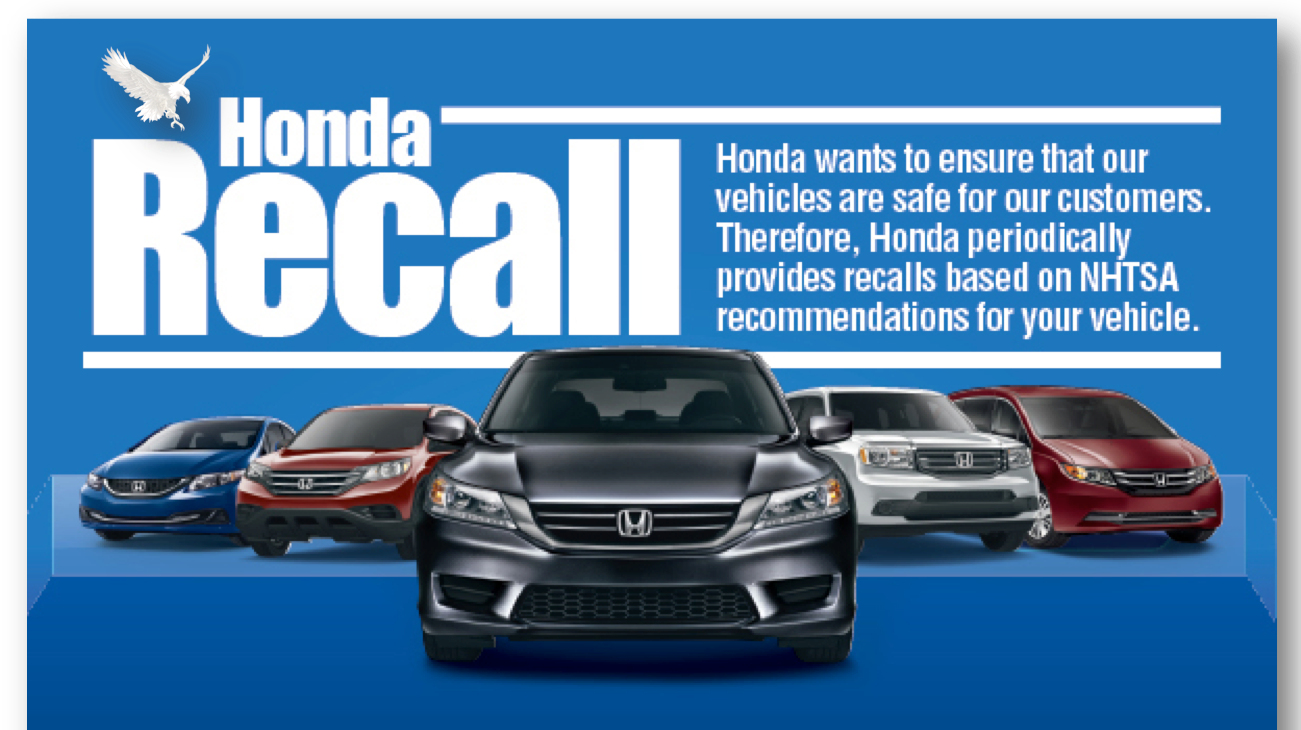 Read this from the NHTSA
In 2009, approximately 30,000 lives were lost on our Nation's highways Although 30,000 reflect a 28% decrease in traffic fatalities since 2006, much can still be done to address this issue on our Nation's highways Traffic crashes are the primary cause of debilitating injuries in the United States and the number one killer of Americans under the age of 34 In addition to staggering emotional costs, the annual economic loss to society because of these crashes, in terms of worker productivity, medical costs, insurance costs, etc , is estimated at more than $230 billion Clearly, there is a need for dramatic improvement in motor vehicle safety getting unsafe vehicles off the road is integral to improving safety and saving lives.
The National Traffic and Motor Vehicle Safety Act (originally enacted in 1966 and now recodified as 49 U.S.C. Chapter 301) gives the Department of Transportation's National Highway Traffic Safety Administration (NHTSA) the authority to issue vehicle safety standards and to require manufacturers to recall vehicles that have safety-related defects or do not meet Federal safety standards. Since then, more than 390 million cars, trucks, buses, recreational vehicles, motorcycles, and mopeds, as well as 46 million tires, 66 million pieces of motor vehicle equipment, and 42 million child safety seats have been recalled to correct safety defects.
Manufacturers voluntarily initiate many of these recalls, while others are either influenced by NHTSA investigations or ordered by NHTSA via the courts. If a safety defect is discovered, the manufacturer must notify NHTSA, as well as vehicle or equipment owners, dealers, and distributors. The manufacturer is then required to remedy the problem at no charge to the owner. NHTSA is responsible for monitoring the manufacturer's corrective action to ensure successful completion of the recall campaign.
Honda Recall Information
ENTER 17 DIGIT VIN NUMBER