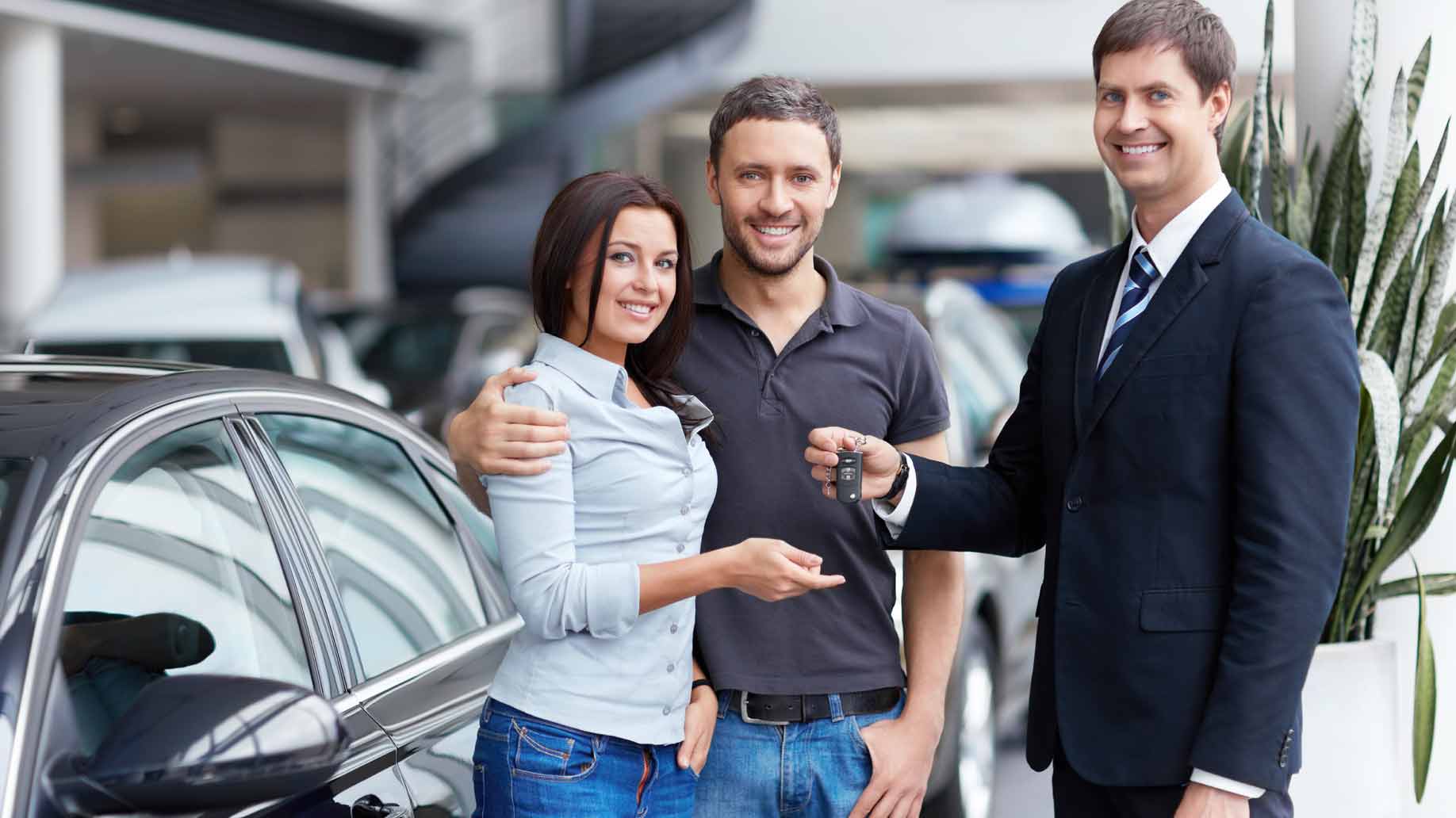 Things to do after buying a car
Buying a car is exciting! Before rushing out, there are a few things to do after you buy a car in Dallas which will prepare you to have a smooth ownership process. By taking care of the things you need once you leave the car dealer, you'll make sure you have everything you need to be driving the car. So, the first step is to get the car registered and insured.
Before you can drive out on the road, the car must be registered in the state where you live. For this, you'll often need to make a trip to the DMV, with regulations varying from state to state. Often, when buying from a Dallas car dealership, you will get a 30 day temporary registration, which is valid as you work to get the permanent registration. Once the car is registered and your plates are on the car, be sure to always keep registration paperwork with you in the car.
Car insurance will protect both in cases of an accident, or if someone breaks into or vandalizes your car. In many states, some form of insurance is actually required before you can register the vehicle. Contact a car insurance company to get a quote. Once you have your insurance cards, put them in your vehicle so they are there in case you need them!
Once the paperwork is out of the way, work on putting your personal touches on the vehicle. It is your new car, you want to make it feel like it's yours! For some people, this could mean external looks such as bumper stickers or new paint. For others, it might mean hanging a medal from your rearview mirror, or packing up your trunk with goodies or emergency supplies. The sooner your car has your own personal touch, the sooner it will feel like your own.
Next, you'll want to keep track of when the next oil change is due so you can be sure to properly maintain the car. It might be a good idea to get some type of maintenance book, so you can track any maintenance you have done on the vehicle. This record keeping will help for your own piece of mind, as well be invaluable if you ever look to sell the vehicle. Going through the owner's manual can also help you keep track of what maintenance is needed and when.
Last, be sure to drive the vehicle and get comfortable with it! The more comfortable you are, the more you will come to love your car! Plus, this will help you get a better feel for how the car handles, keeping you safe on the road.
For all of your car needs in Dallas, John Eagle Honda has been serving the area since 1971, showing a commitment to our customers and the community! We have a great selection of new and used vehicles available to browse at the dealership or online. We also have and an outstanding service and parts department to help keep your car running smoothly. We look forward to serving you!